Free Consultation
No Recovery No Cost
Legal Representation for Matters Involving Personal Injury
If you have suffered an injury as a result of an accident or someone else's negligence, consulting with a personal injury attorney is the most prudent course of action. The Law Firm of Christopher K. Monelt can advise you regarding the various legal options available to you. Let us help you protect your legal rights and obtain appropriate compensation for your injuries.
Facts About Personal Injury Law
What Constitutes a Personal Injury?
A personal injury refers to physical or mental damage suffered by an individual as a result of another party's negligence or wrongful action.
How Much Are Claims Worth?
There are many things to consider when determining the worth of a personal injury claim, which is why it can be difficult to set an exact amount. The injured party may be entitled to compensation for several factors, such as: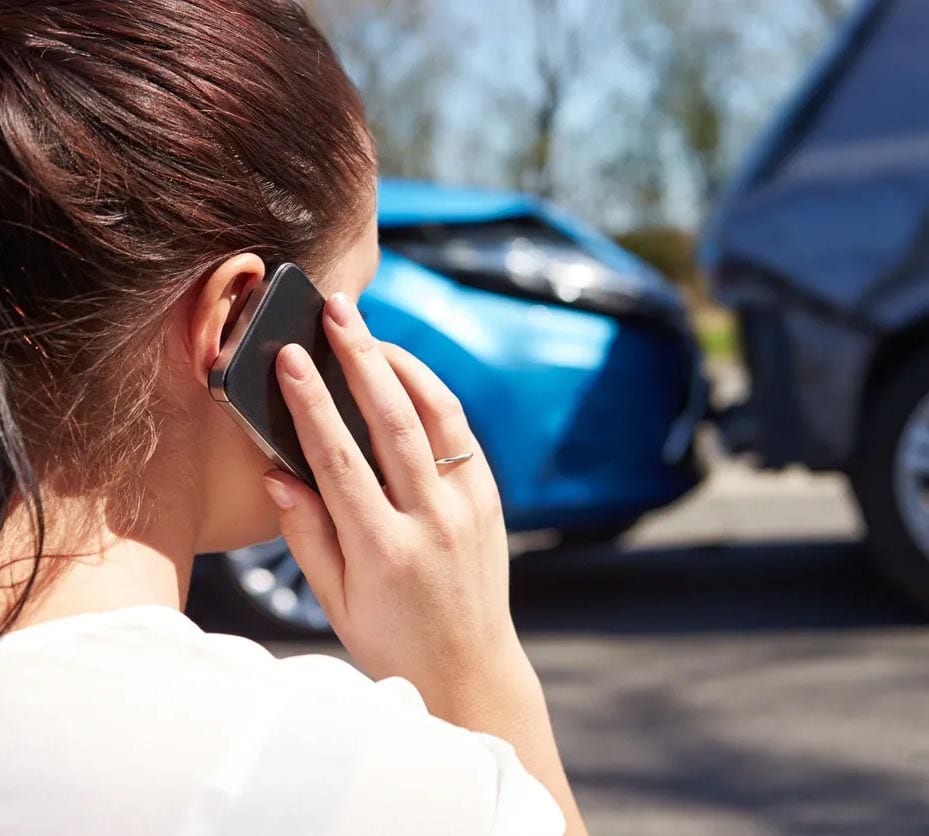 Because the damages vary from case to case, there is no universal formula that judges can use to calculate for compensation. Fortunately, our law firm may be able to provide a rough estimate of the value of your claim based on the results of similar cases in the past.
Why Hire a Personal Injury Lawyer?
In California, as in most states, the law is in constant flux, leading to the formation of new interpretations. Personal injury lawyers are capable of helping you understand how the law applies to your particular case. They can also gather all the pertinent facts involving your claim. These are crucial in holding the party responsible for your injuries legally accountable.
Personal injury lawyers are well aware of the critical deadlines that must be met in order to preserve a litigant's rights to compensation. Lastly, these professionals are excellent negotiators, able to argue on your behalf and represent your interests throughout the entire process.
If you are in need of a personal injury lawyer, look no further than the Law Firm of Christopher K. Monelt. Call (858) 344-1924 today for a free consultation.